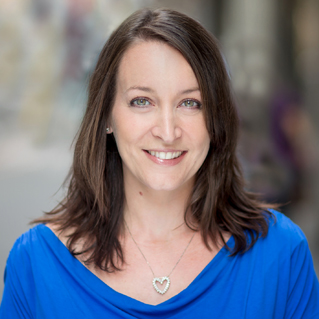 CARA DICICCO-SANDRE
Program Leader
Cara Di Cicco-Sandre is a Speech-Language Pathologist specializing in the areas of early childhood language development and dysphagia in the stroke population. Di Cicco-Sandre received her B.S. from New York University and her M.A. from St. John's University in Speech-Language Pathology. She has completed the coursework for her PhD in Speech and Hearing Sciences.
Di Cicco-Sandre is the supervisor of the Speech and Swallowing Department at an acute hospital in Brooklyn. She has been an Adjunct Professor in the Communication Sciences Department at St. John's University since 2003. She has written three children's books integrating critical language development with creative writing.
Since 2011, Di Cicco-Sandre has been involved with Synergy Education staffing all of the curricula from the Synergy Basic to the Synergy Leadership Program, as well as corporate work. She also serves on the board of Synergy Youth Empowerment.