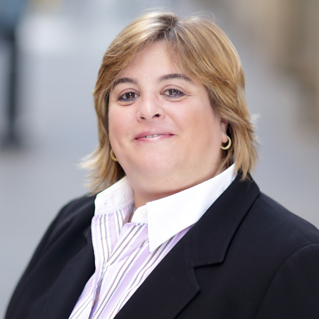 DANIA SANDER
Program Leader
Since 1990, Dania Sander has successfully worked as the Director of On-Line Marketing at a verity of software companies.
For the past 8 years, Ms. Sander has been coaching individuals who seek growth and change in different areas of their lives. During the past 4 years Ms. Sander is focused on Fertility Coaching and offers her clients powerful coaching tools to help them transform their thinking about their relationship with fertility. They see and own how they walk on the path to parenthood and Dania supports them as they create new possibilities in their journey.
Dania's ability to listen and create a safe environment for change helps her clients achieve their goals in a positive and inspiring environment. Dania's main goal as a coach is to help people identify their strengths and recognize the habits that need to change in order to facilitate positive change in their lives.
Some of her accomplishments in working with both public and private sector clients include:
Creator of the coaching program "Navigating the Path to Parenthood" Ms. Sander focuses on unleashing the unique potential of individuals who are on the journey to parenthood and are faced with the challenges of infertility.
Ms. Sander constructed her successful fertility coaching blog. Its mission is to support intendant parents on the path to parenthood, find hope, inspiration and powerful tools as they navigate their journey.
Click here to Read Dania Sander's blog
Ms. Sander was recently interviewed in:
Click here to Read Dania Sander's blog
Ms. Sander is currently working on her first book titled "The Gifts of Infertility"
Ms. Sander is a certified Recovery Coach for NY and CT and is passionately helping to release the stigma of addiction.
Ms. Sander is currently serves on the board of directors of Synergy Youth Empowerment
Ms. Sander relocated to the USA from Israel in 1999 and her vision is to share her powerful coaching skills in both countries and create powerful transformation, unity and peace in all levels.