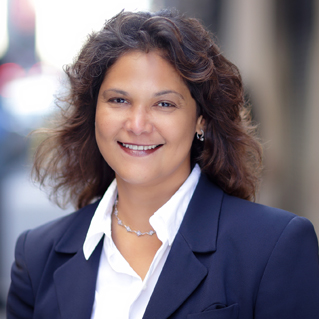 DR NIDIA CARRERO
Program Leader
Dr Carrero is a trained anesthesiologist/pain management specialist who specializes and dedicates her work in the research and management of chronic pain, degenerative diseases and holistic transformation. She has worked in field of Pain Management for over 15years and incorporates conventional and holistic approaches in restoring health. In the last five years she has increased her work and expertise in seeing the "whole" patient through the mindful care of the mind, body and spirit.
Currently Dr Carrero does not treat patients unless they commit to the exploration of intergrading different methodologies to obtaining wellness. Whole body wellness only occurs when the disruption in our body, mind and spirit are addressed equally. The obstacles towards wellness may then morph into opportunities of transformational change and balance.
Dr Carrero recognizes the importance and need for more education in the areas of nutrition, awareness of our authentic self and energy work of our spirit. Her passion is to increase the awareness that Medicine is not only a science but also an Art.
Her professional memberships include the American Society of Pain, New York Society of Anesthesia, the Academy of Anti-Aging Medicine, The National Association of Professional Women, Cenegenics Education and Research, the Medical Society of the county of Queens, New York and Synergy Leadership Education.