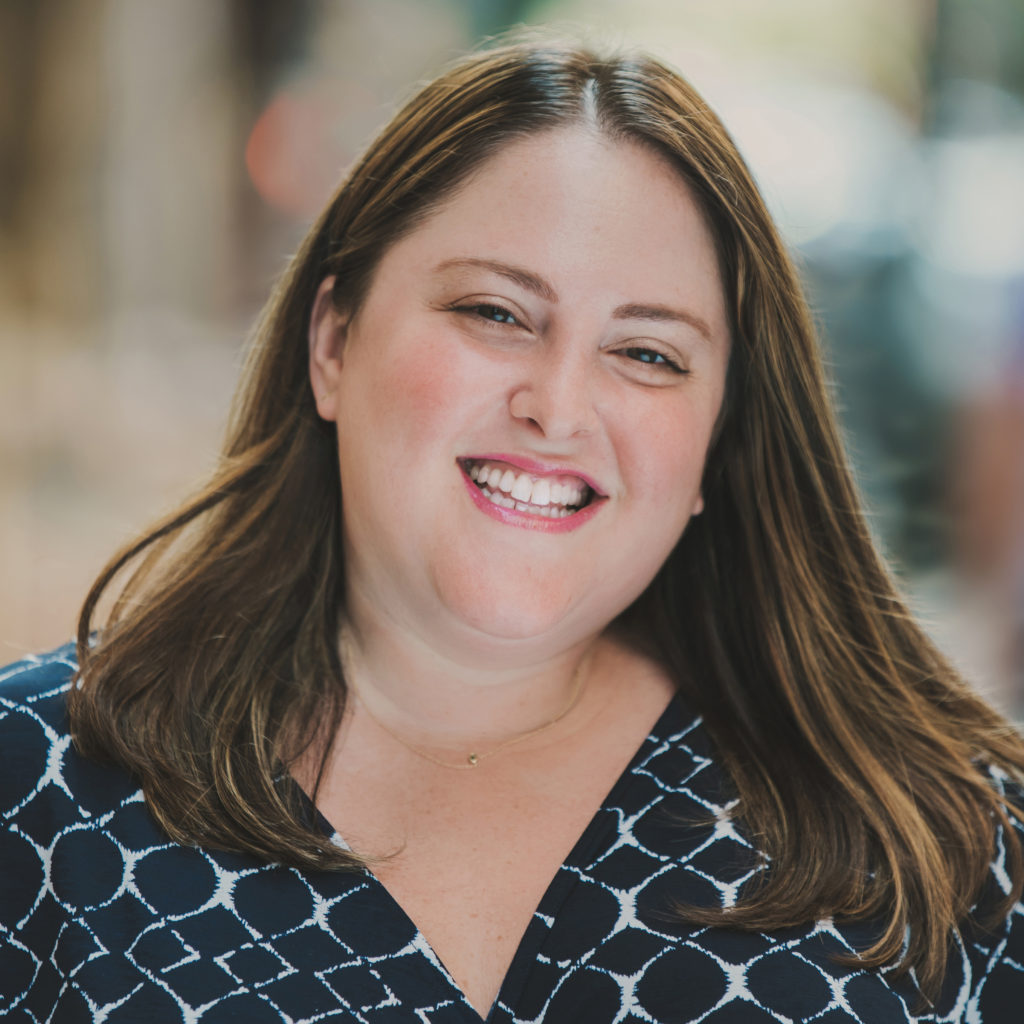 JENNIFER SPIVAK
Program Leader
Jennifer Spivak is a seasoned digital marketing specialist and business owner who works with individuals and organizations to help them sell their products and/or services online.
Her passion lies in supporting women entrepreneurs and women-owned startups to become profitable via a variety of internet marketing strategies and tactics, as well as mindset coaching. Ms. Spivak is also a highly sought after marketing thought leader who regularly speaks at conferences, leads trainings at the Startup Institute, and teaches a popular internet marketing course at The City College of New York (CUNY).
Outside of work, Ms. Spivak is an avid and frequent volunteer at a variety of organizations that she is passionate about, including a local no-kill animal shelter and a specialized program for survivors of domestic violence. Using her marketing skills and know-how to support these causes, she has implemented a social media campaign for Domestic Violence Awareness Month that reached over 1 million people across Facebook and Twitter.
As a transformational leadership program coach at Synergy Business Associates, Ms. Spivak supports program participants to drop their stories and live their best lives now with a unique coaching style that is both high-energy and straight to the point. She also manages all of Synergy's social media channels.