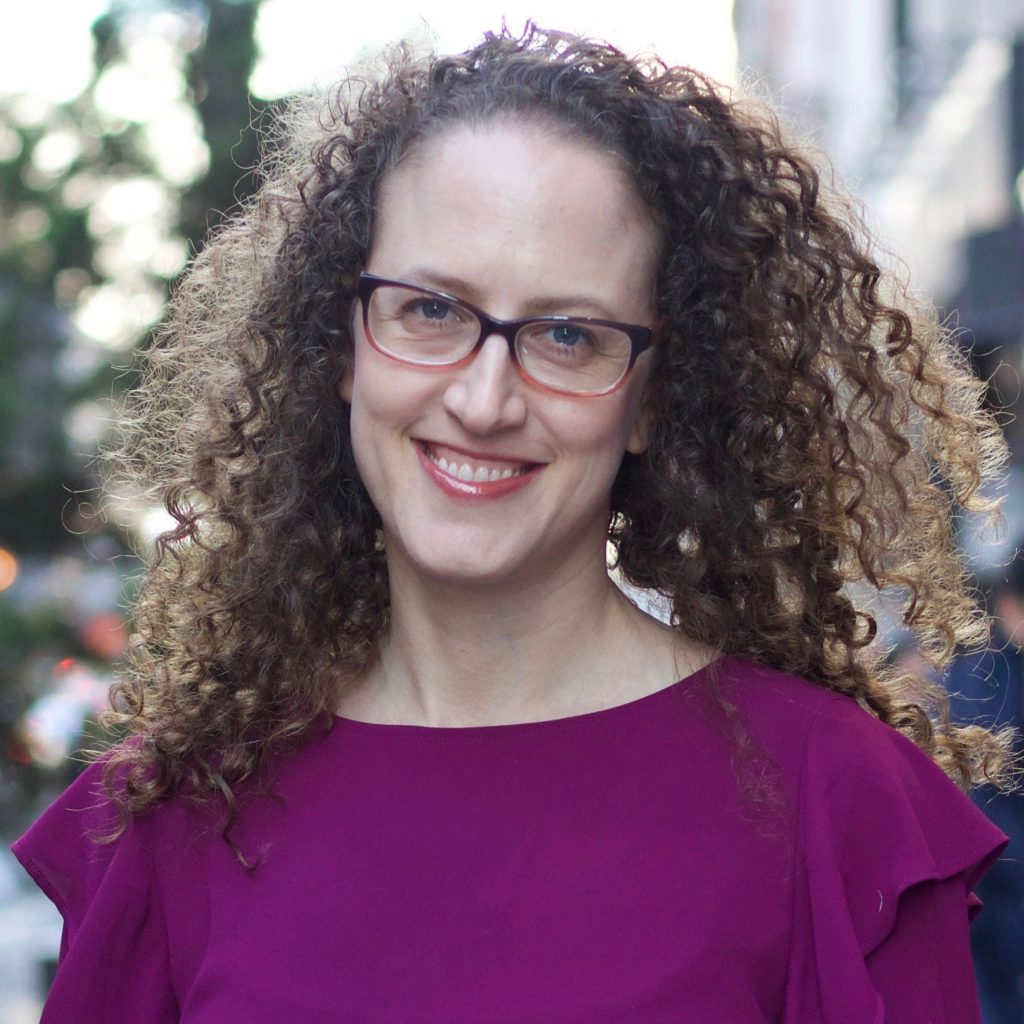 MICHAL GREENBERG-COHEN
Program Leader
In 2020, Michal led the first Hebrew Synergy Teen Basic Workshop in Israel for a room of youth at risk from Tel Aviv, transforming the lives of young Israeli leaders.
Michal is working in the operation field for over 10 years, supporting CEOs and C-level managers in variety of industries. Currently Michal is working in a startup company leading new projects in implementing internally new technologies and strategies, to benefit the employees.
Michal is a certified Sexual Health Educator, leading workshops both in Hebrew and English in schools around the New York City Area and supporting parents globally, and she is a leader in addressing the sexual education challenges in the digital age.
Michal is committed to create a better knowledge platform where information regarding sexuality is accessible to all. Her vision is a world where everyone has the opportunity to choose how they want to express their sexuality.
Michal is a dual language speaker for both Hebrew and English. She has a Master degree in Public Policy from Tel Aviv University. She is a puzzle master, and enjoys running in the mornings.