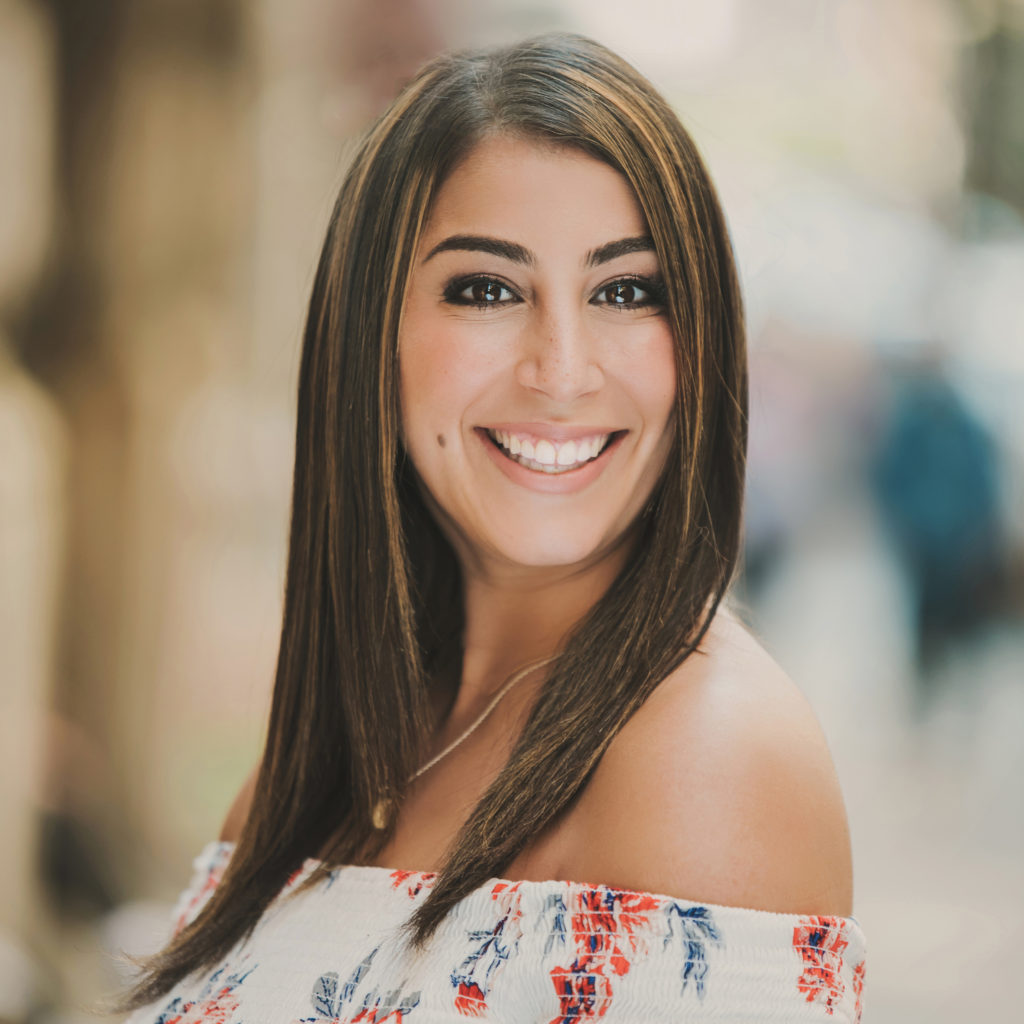 MONICA MITRY
Program Leader
Monica Mitry is a seasoned transformational coach with over six years of experience helping individuals reach their full potential both at Synergy Business Associates and in her role as a senior corporate trainer for a multinational marketing and PR company.
Having coached numerous leadership programs at Synergy Business Associates, Ms. Mitry is committed to empowering others and creating change and has ultimately impacted the lives of hundreds of individuals.
As a student of Speech Pathology blended with her training role within multinational corporations, Ms. Mitry brings a unique approach and style when leading programs at Synergy Business Associates.
Her first career working with special needs children highlights this commitment. Although she found tremendous gratification in educating young minds, she wanted to impact the world on a larger scale.
Having seen several rapid promotions into her current role as senior corporate trainer it would seem like she has found her calling.
Her passion for volunteer work has led her to be a Big Sister through the Big Sister/Little Sister program. She has been a companion to terminally-ill cancer patients and is currently in the process of founding her own non-profit organization.
She has coached extensively with both adults and children, offering a unique style of tough love and authenticity that has people see the possibilities for themselves and their loved ones.