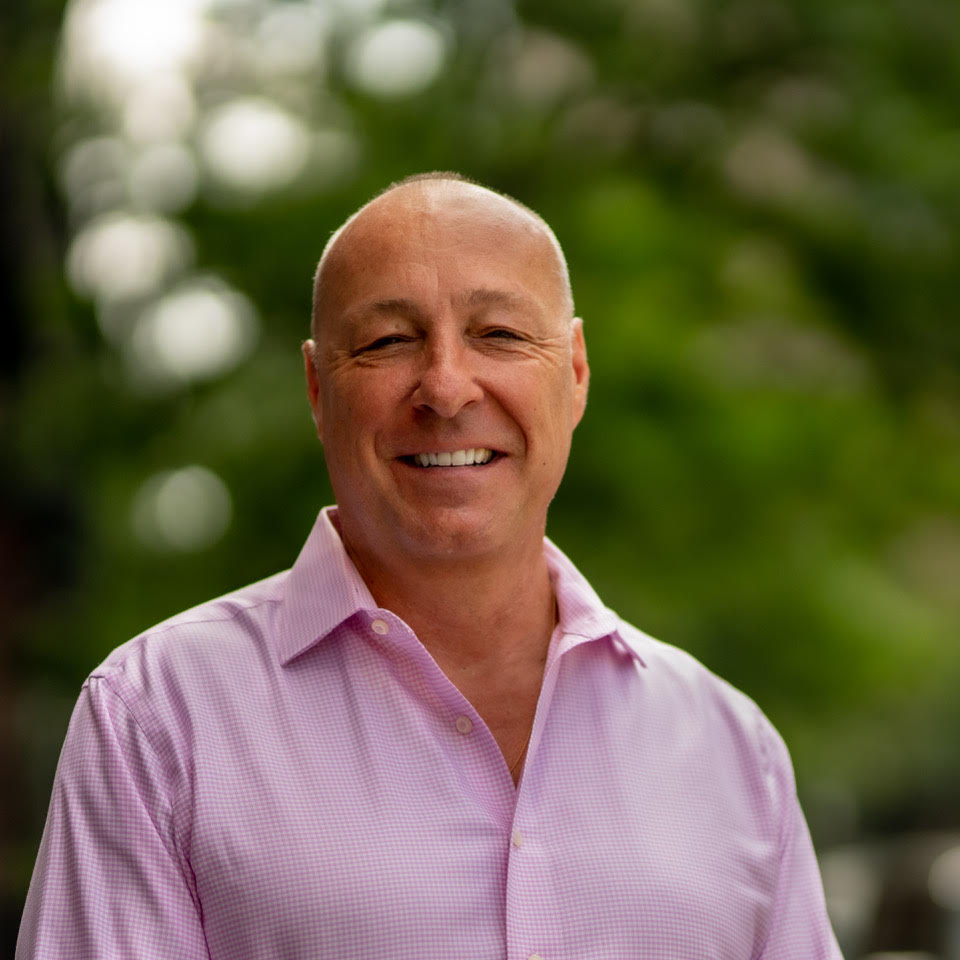 PETER GRIFFITHS
Managing Director
For 30 years, Peter Griffiths has been a leader in the field of personal transformation, leadership development, and organizational breakthroughs. He is the author of countless trainings and workshops focusing on relationships, communication, self-awareness, and breakthrough results. He has led programs globally to more than 100,000 people extending across Africa, Asia, the Middle East, the Caribbean, and North America. These programs have been simultaneously translated into Spanish, French, Arabic, Hebrew, Xhosa, and Afrikaans.
His commitment is to contribute and make a difference in our world by training and developing people to be the best versions of themselves. His vision is to inspire people to live with the courage, passion, and conviction to create a life of meaning and purpose. Through profound yet easily applied tools, Mr.Griffiths leads people to powerfully shift and enhance their effectiveness in key life areas – family, relationships, career, health, finance, community etc.
Endorsed and acknowledged by the Truth and Reconciliation Commission in South Africa for his powerful work in numerous townships around Post-Apartheid Cape Town.
Acknowledged in the South African media (newsprint and radio) for his efforts and contribution to bringing healing and supporting growth to many communities and townships around Cape Town. He worked with the Congress of South African Trade Unions, the Bonteheuwel Veterans Association of Freedom Fighters, the women's section of Pollsmoor Prison, and the Reconstruction and Development Program.
Founded Synergy Youth Empowerment, a non-profit organization whose vision is to inspire young adults to live with the courage, passion, and conviction to create a life of meaning and purpose.
Has developed and trained hundreds of leaders through a specialized Train the Trainer program.
Led multiple workshops for top Executives and staff at JPMorgan, Cellebrite Inc., the NYPD, Massachusetts Police Department, Department of National Defense (Canada), Mondelez (formerly Kraft Foods), Plasan (Defense Company), Discovery Air, and many others.
Mr. Griffiths is an American, Canadian and British citizen and lives in New York City. As the co-founder of the Synergy Group of companies, he continues to lead trainings and workshops in the public forum as well as for Fortune 500 companies, global non-profits, and inside our education system. He is married, the father of three extraordinary girls, and a cancer survivor.