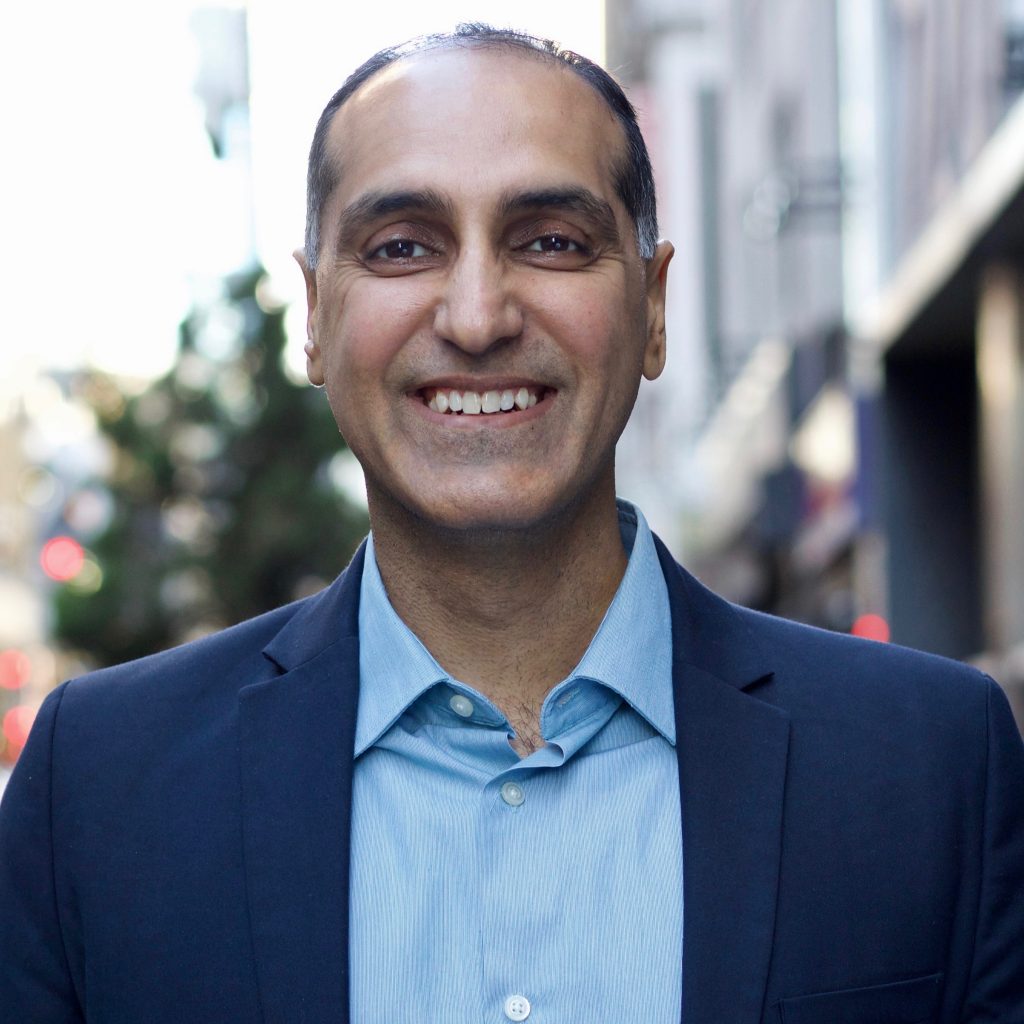 RAFAY KHALID
Program Leader
Rafay Khalid's experience with Fortune 500 executives provides him with insight into what is missing in people's lives and why they are not reaching their goals. In addition, Rafay coaches people to bring out the best version of themselves and achieve new heights.
Rafay founded a literary non-profit, Global Lit Fund, which is dedicated to providing independent publishers with a variety of business solutions. In addition, Rafay helped extend the life of a historic bookstore in New York City and supported the development of a bookstore/café in Baltimore.
Rafay brings over 20 years of experience in the investment industry, including stints at Standard & Poor's and various investment banks. Rafay received an MBA from University of California, Irvine and a BA in Business Administration from California State University, Fullerton. Rafay is also a CFA charterholder.
Since 2013, Rafay has been involved with Synergy Education staffing all of the curricula from the Synergy Basic to the Synergy Leadership Program. He is currently a Synergy Program Leader.