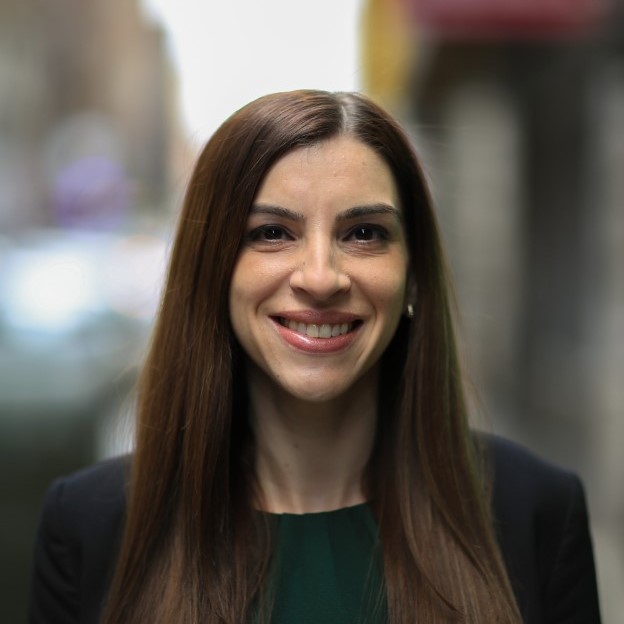 TERRY BAVERO
Program Leader
Theresa Bavero is a licensed Creative Arts Therapist and experienced bereavement counselor who works with children, teens, and adults at a large NYC healthcare organization.
A seasoned transformational coach, Ms. Bavero has staffed all parts of the Synergy Business curriculum, including the Teen Basic (a workshop for youth ages 13-17) and serves on the Board of Directors for Synergy Youth Empowerment. For the past five years she has been a coach and trainer for a range of Synergy Business workshops and programs in addition to facilitating numerous in-services and new staff trainings through her organization. Ms. Bavero's commitment to volunteer work is clear; she hosts an annual fundraising event called Dancers for Cancers and donates all proceeds to the Lustgarten Foundation in addition to providing pro-bono art workshops for children through Gilda's Club NYC.
She also has a private practice specializing in Art Therapy. Ms. Bavero holds a Master's Degree in Art Therapy/Counseling, a certificate in Grief, Loss, & Trauma Counseling, and is also a Certified Thanatologist. She studied Early Childhood Education with an emphasis in Arts in Education, and possesses an unwavering passion for working with others using the arts as a tool for enhancing mind-body health and well-being.