Our vision is to inspire people to live with the courage, passion and conviction to create a life of meaning and purpose. We create leaders who deliver extraordinary results in their personal lives, workplaces and communities. What is your extraordinary life?
The programs at Synergy Education look at the heart of who you are – examining the basis of your identity, your formulas for living, relating, and achieving success.
"The real act of discovery consists not in finding new lands but in seeing with new eyes."– Marcel Proust

We're living in times of change; economic, social and cultural. With change often comes uncertainty and fear but also
challenge, excitement, and opportunity
. In times like this, the challenges for each of us are enormous; the challenge to create our lives from the opportunity that the future holds.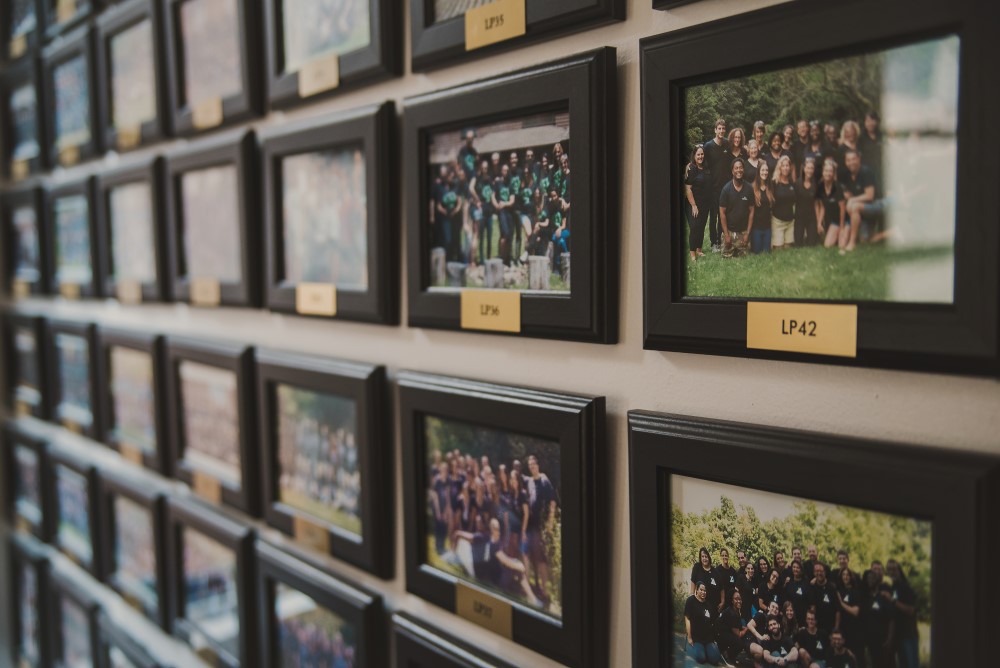 Each of us has a sense that something is possible beyond the ordinary. Our work is designed to provide access to living an extraordinary life – a life of possibility and joy.

Our trainers have 25+ years of experience delivering this work to tens of thousands of people all across the world including the US, Canada, Europe, Africa, Asia and the Caribbean. We have led in schools, federal government agencies, business organizations, community groups and non profits.
BIOS
Our trainers have years of experience delivering this work to tens of thousands of participants worldwide.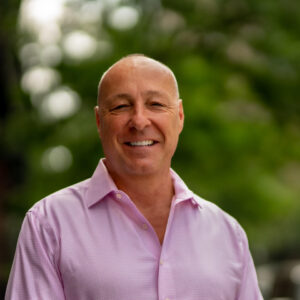 For 30 years, Peter Griffiths has been a leader in the field of personal transformation, leadership development, and organizational breakthroughs.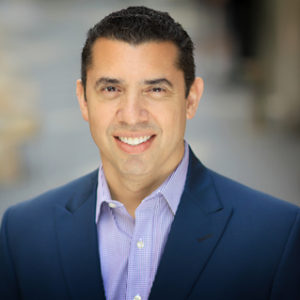 Mr. Naranjo specializes in empowering executives, teams and organizations to create extraordinary results by having them break through obstacles that have been limiting their effectiveness and allowing them to unlock untapped potential.
WHAT OUR GRADUATES ARE SAYING
[testimonial_rotator id=1353]