FREQUENTLY ASKED QUESTIONS
1
Do I need to attend all days of the Workshop?
Yes. In order to maximize the value of the workshops, we require you to attend all scheduled training days in each level of the course. We do have people who travel to attend the Synergy Basic so in those cases if you must miss the Post event (the final evening after the weekend), an exception for that can be made. Please let our Registrar (who will contact you after you've registered) with any questions or concerns you may have about your schedule.
2
What is The Synergy Basic? What results should I expect?
The Synergy Basic is an engaging, interactive and exciting educational environment that will inspire you to take new ground. Our unique and powerful experiential learning methodology will open new doors to action and results you've been wanting. Regardless of how successful one becomes there is always a gap from where we stand today to what's possible.
In the Synergy Basic you will gain practical and pragmatic tools that you can apply immediately in all the key areas of life.
There is no cookie cutter outcome but overall people gain value, impact and see immediate results in their relationships (family, intimate partnerships, colleagues and friendships); shifted their career to a greater level of success and satisfaction; tackled issues around their health and well-being; increased their self confidence and self esteem and reached for greater impact in their communities through leadership.
The Synergy Basic is not lecture-based, it is interactive. Our emphasis is not on tips or techniques but on inquiry. The questions are deep and interesting and stimulate in all of us the chance to reflect upon where we have reached in our lives today and what drives us into the future. Our passion and commitment is to empower people to become the best version of themselves.
During the Synergy Basic you will participate in:
Interactive Group Discussions and Coaching
One on One Discussions with other Participants
Small Group Exercises
Closed-Eye Processes
Voluntary Sharing
Interactions with the Synergy Trainer
3
What makes Synergy's programs unique?
While there are many companies offering trainings and adult education of various approaches, Synergy Education brings decades of combined experience and a global perspective to everything we do. We have created a welcoming, intimate and challenging environment that places the highest value on the personal touch. Our emphasis is quality, not quantity.
At Synergy Education we work hard to maintain a very diverse community; you will encounter every age group, profession, culture, race, education level and personal interests. This makes for a tremendously stimulating environment within which to learn.
Finally, our trainers and coaches attain the highest marks for the quality of their delivery, their passion and purpose and the impact that the programs deliver. You will never forget your experience.
4
Who are the Workshops designed for?
We have found that people who are open to exploring and inquiring into where they are in their life find the Basic the most stimulating. There is no judgement or expectation in our discussions, it is focused on "what are you committed to". In every life area. If you imagine a boat going through the water that leaves a wake behind it; our question is "what's the wake you're leaving with your life"?
If you have a desire to accelerate your results and take your life to the next level of achievement then this is for you.
5
Should I take the Synergy Basic with people I know?
We do recommend that participants take the workshop with family, friends and colleagues. While the environment may create intimacy, every participant has his/her own personal space and experience.
6
Is Synergy Education wheelchair accessible?
Yes we are. We offer a barrier-free training space and will provide any reasonable accommodation to ensure the safety and well-being of all workshop participants.
7
What Exactly Will I Be Doing?
Interactive Discussions
The trainer will present various topics relevant to life's challenges today. In these discussions the trainer will discuss a particular point of view about these subjects. The purpose is not for you to agree or disagree with what is said, but rather to assist you in observing how you relate to these particular subjects. In observing yourself in the training, you can learn about your principles, commitments, and relationships.
Dyads
A dyad is a one-on-one interaction with another participant. You may be asked to answer a series of questions, share an experience, complete sentences, or offer coaching and feedback. You will have the opportunity to look directly at personal issues and to support your dyad partner in doing the same.
Mingles
A mingle exercise involves moving throughout the room while having short interactions with many people. As in dyads, the communication you have with other people during a mingle is structured.
Small Group Exercises
At various points in the workshop you will choose a small group with an average of 5-6 other participants. You will meet with your small group to discuss and share what you are learning as well as to participate in other experiential exercises. A volunteer staff member will act as facilitator and support for your group.
Closed-Eye Processes
During a closed-eye process the trainer will guide you through a creative visualization. Frequently music and the lowering of lights are used during these processes to facilitate relaxation and promote creativity.
You will, as part of a group, play games to reveal the competitive and cooperative strategies you use, and also to illuminate the possibility of meeting both group and individual commitments throughout your life.
Sharing
Throughout the workshop you will have the opportunity to learn about yourself through communication: speaking about what you are learning, and listening to the experiences of others. Such sharing occurs one-on-one, in small groups, or voluntarily in front of the workshop group.
Interactions with the Trainer
If you're interested in coaching, you may have direct interaction with the trainer. Throughout the workshop there are opportunities to learn about your personal blind spots and gaps in effectiveness as well as receive perspectives you have not considered before. We have all attained a level of success in our lives but in order to stretch to new perspectives we need to challenge the way we see certain things: or consider certain things to be "true". Coaching conversations with the trainer are an opportunity to discover new power and possibility in key areas of your life.
8
How often are there Breaks?
Throughout the Synergy Basic there are 15 – 20 minute breaks. On Saturday and Sunday there is one longer lunch break, approximately 90 minutes.
9
What should I bring to the Workshop?
While we will provide you all materials necessary for the workshop, you may want to bring snacks and water to have available. You are welcome to have bottled water at your seat during the workshop and store your snacks in the back of the room for breaks.
There will be occasional sessions for journaling so you can bring a pen for that – we will provide you a notebook to capture your Synergy Basic experience.
Dress is casual and comfortable. You may wish to dress in layers for possible room temperature changes. Occasionally there will be processes where we will be standing so comfortable shoes works best.
11
Is Synergy affiliated with any religious groups or other organizations?
No. Synergy Education is not affiliated with any religion or other organization. However, our curriculum is designed to be compatible with any religious or spiritual belief (or lack thereof). We believe that everyone matters and is due respect and appreciation. While there is no religious component of our programs, graduates of our workshops often experience what they describe as an enhanced spiritual connection within their own chosen faiths.
12
Why do you charge for self-help?
At Synergy Education we are committed to a quality training environment and hire only the best, trained people. The Synergy Basic is currently offered for $395, much lower than most similar 4-day workshops. We want to make this available to anyone interested in enhancing their effectiveness and don't want money to be an obstacle to that.
Synergy Education is at the core a vision driven company with paid employees, educated trainers, coaches and hired staff to support your growth. And there is the reality of the cost of running a business in midtown Manhattan.
Feel free to contact us if you have any questions about affording the programs yourself.
13
Will you come to my business organization to do a Workshop?
The Synergy Group is made up of 3 companies. Synergy Education, Synergy Youth Empowerment (our non-profit designed to deliver a version of our programs for young people) and Synergy Business Associates.
Please visit www.synergybusinessinc.com for more information on our corporate offerings and feel free to contact our office (212) 757-6050 to find out more.
14
What comes after The Synergy Basic?
We have a core curriculum of 5 programs, the Synergy Basic is the first. After the Synergy Basic is the Synergy Advanced Course followed by the Synergy Leadership Program, the Synergy Journey of Mastery and finally the Synergy Masters Leadership Program.
The choice to continue after the Synergy Basic is obviously yours and we respect whether you continue to the Synergy Advanced Course or not. No pressure nor expectation. The Synergy Basic stands powerfully on its own and you do not need to continue to gain remarkable value from this weekend.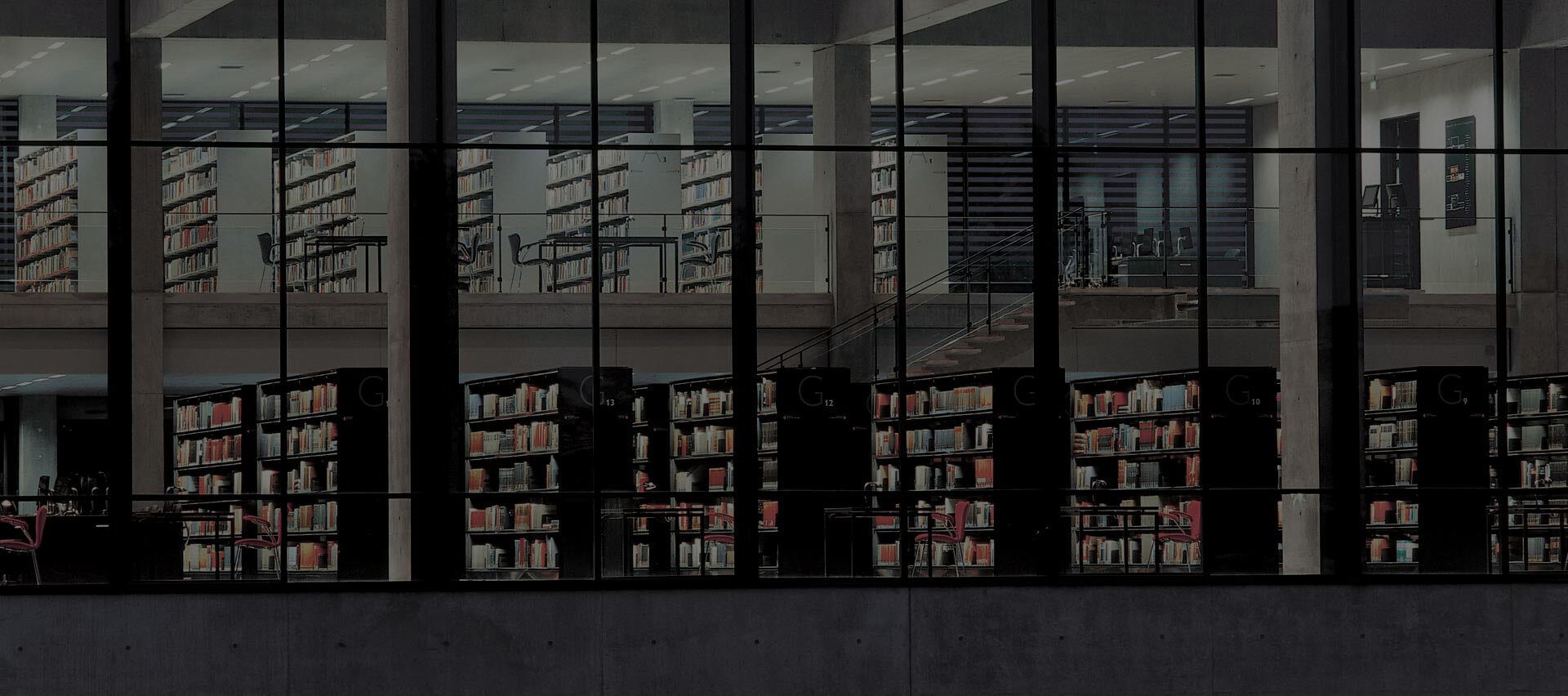 Haven't found what you're looking for?
Contact us & we can help.